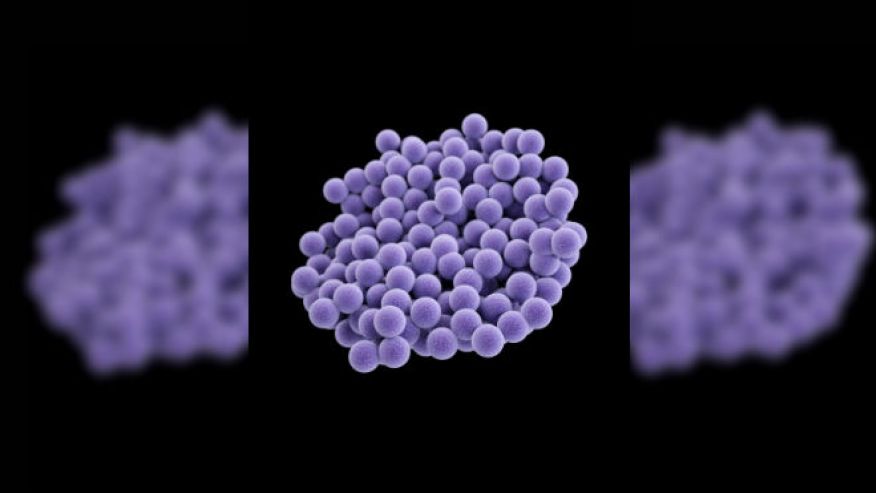 A child in Rhode Island died last week from a very rare combination of infections, including enterovirus D68 (EV-D68), the Rhode Island Department of Health confirmed.
The child had both Staphylococcus aureus sepsis— when staph infection bacteria spread into the bloodstream— and EV-D68, which can cause very severe illness in children and adults.
"We are all heartbroken to hear about the death of one of Rhode Island's children," Dr. Michael Fine, Director of the Rhode Island Department of Health, said in a press release.  "Many of us will have EV-D68.  Most of us will have very mild symptoms and all but very few will recover quickly and completely.  The vast majority of children exposed to EV-D68 recover completely."
According to the Centers for Disease Control and Prevention (CDC) EV-D68 is a virus with flu-like symptoms that has been confirmed in 472 people, most of them children, and in 41 states and the District of Columbia from mid-August to September 30, 2014.
Mild symptoms are similar to a cold, but can progress to include wheezing and breathing problems. Infants, children and teens are most at risk, especially children with asthma.  There is no vaccine available and no antiviral treatment.
"While we can't prevent EV-68 with a vaccine, it's important for everyone to get the flu shot - it is as bad as or worse than EV-68.  And, we do have a shot to prevent the flu.  The sooner you get the flu shot, the better," Fine said.
---