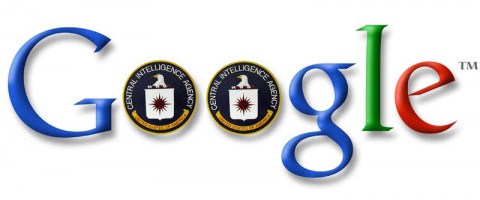 Google is a government program to massively spy on American and foreign citizens by accessing data from Googles servers and those of other U.S. software companies. The video will show a brief tour inside a Google data center.
You will find details about the security, sustainability and the core architecture of Google's infrastructure.
Views:
Eric Sommer
Google is, in fact, is a key participant in U.S. military and CIA intelligence operations involving torture; subversion of foreign governments; illegal wars of aggression; and military occupations of  countries which have never attacked the U.S. and which have cost hundreds of thousands of lives in Afghanistan, Iraq, Pakistan, and elsewhere.
maha77
looks like a nightmare. I used to run a data center and it is stressful.  for cooling, I suggest a table top fan from CVS blowing over a Popsicle.
Jon King
"Even while Google presents a public image of vigorously protecting its users' privacy," wrote Michael Hampton for Homeland Stupidity, "it has quietly provided assistance to several U.S. intelligence agencies, such as the Central Intelligence Agency and Defense Intelligence Agency… In addition, Google may be providing assistance to the National Security Agency."
---